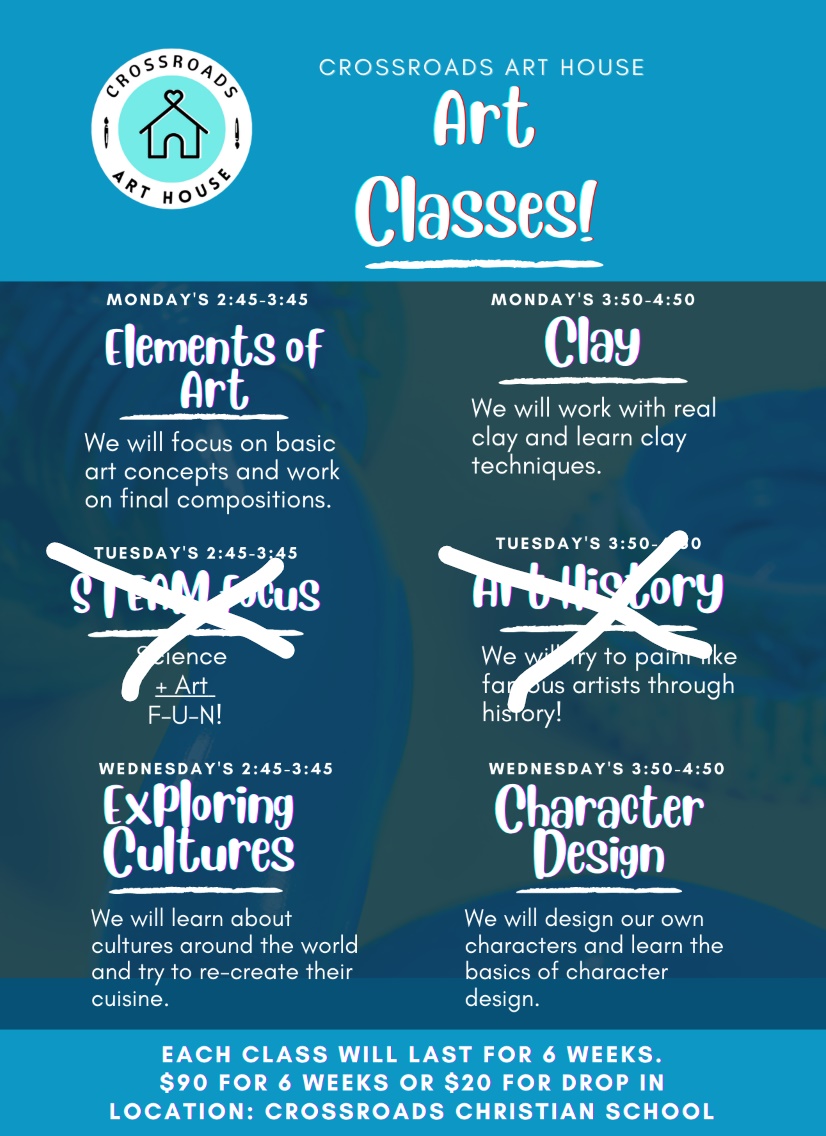 The Art Program is back and BETTER THAN EVER!
CCS is hosting Crossroads Art House for afterschool art classes, exploring a wide array of topics. Classes meet weekly for 6 weeks under the direction of founder and teacher, Claire Santellana. Click the flyer for class descriptions and register below.
Victorian native, Claire Santellana graduated from St. Joseph HS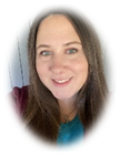 and UHV. She seeks to bring value to the community through visual arts. Since 2009, she has taught children's art classes, in 2016, served on the Arts in Medicine Board for MD Anderson, and currently serves as President of The Victoria Art League. Claire has worked with many nonprofit organizations, including Cottonwood Center for the Arts, Classical Conversations, and Pikes Peak Library District. After several years teaching art in Colorado Springs, she moved back to her hometown to be near her family. She also enjoys being a mom to four children of her own.