Personalized. Flexible. Affordable.
State-aligned and custom-designed, personalized education based on individual learning styles, levels and abilities.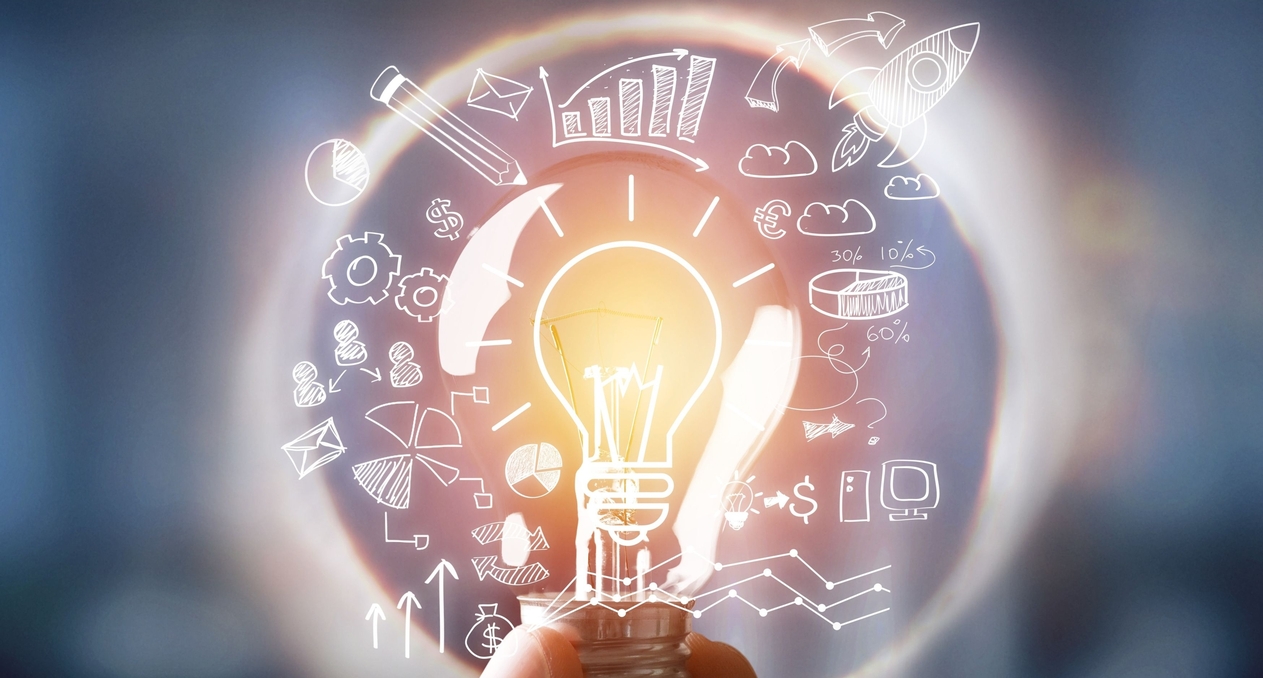 What's your genius?
Providing personalized education that empowers students to realize their genius.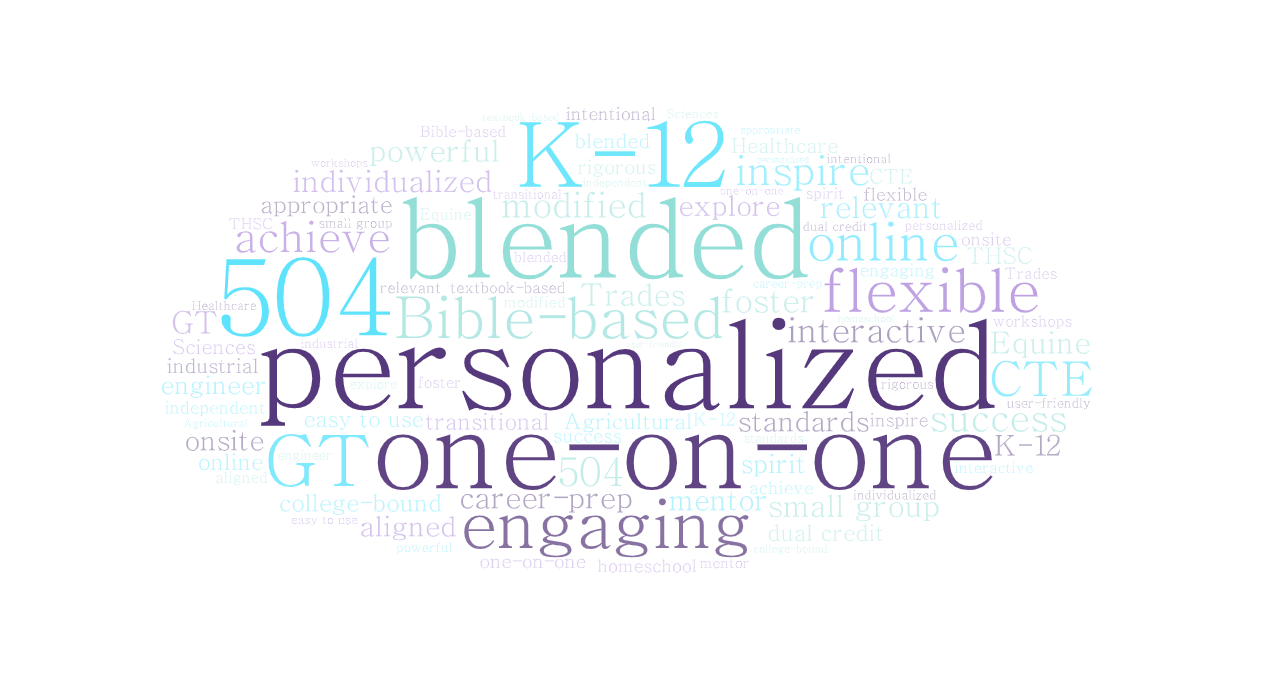 Announcements
Don't miss an important date! Check out our 2021-2022 Academic Calendar! Read More
Our Promise
To provide an education that is challenging and responsive to individual goals and needs, which are assessed and met through a variety of empowering support programs.