CCS students don't have to wait til they get to campus to get support:
they can schedule as needed and regular, one-on-one zoom tutoring & technical support.
private • interactive • personalized • live white board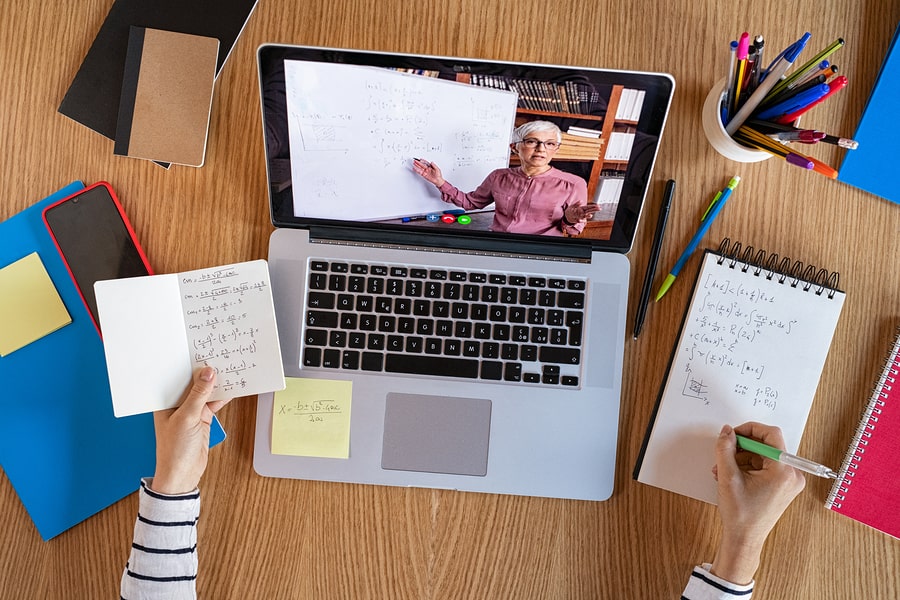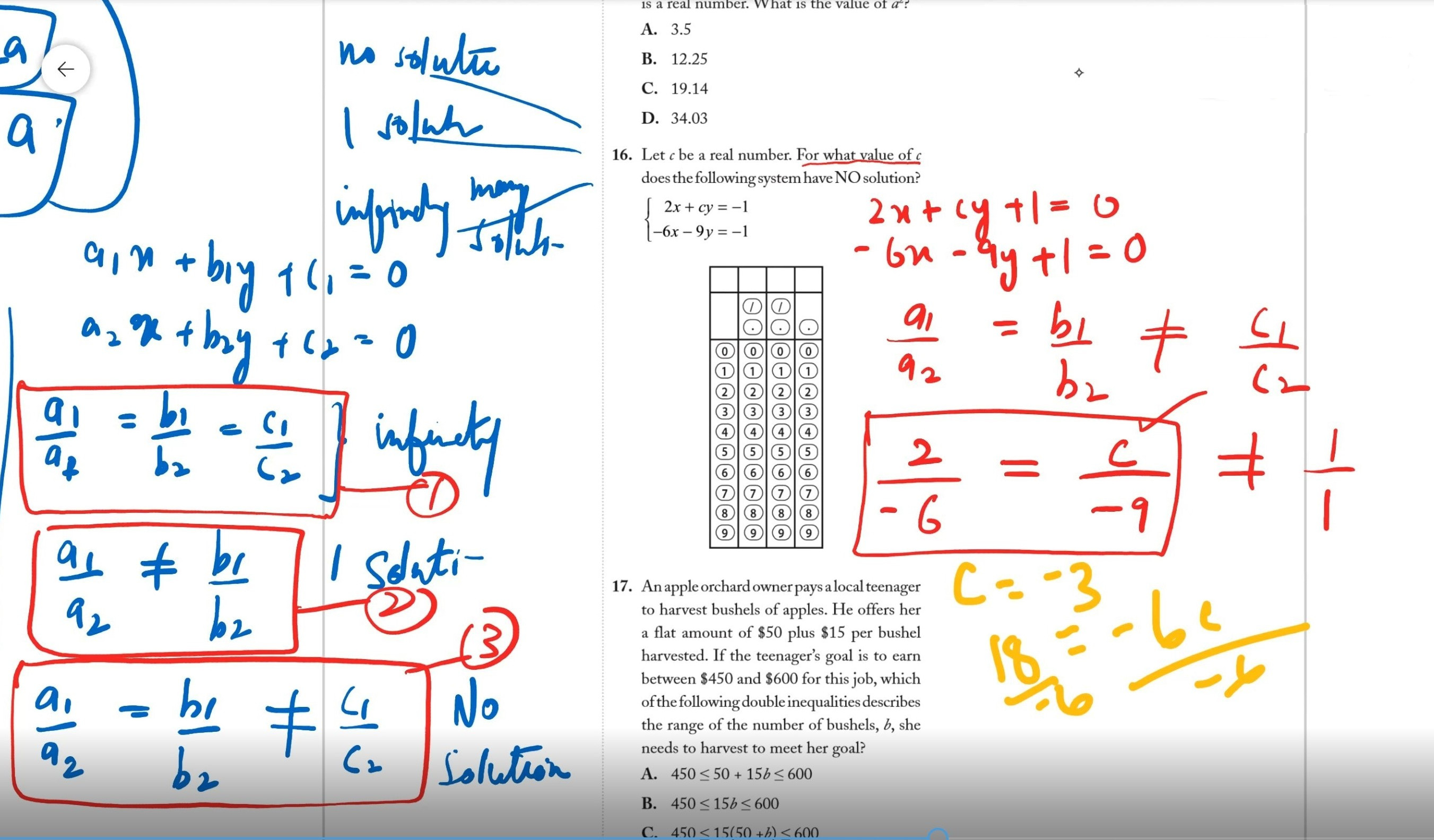 Live Instruction
Face-to-Face online tutoring for any learner and learning style.

Tutoring available for individuals or groups.

Sessions customized to your lessons and your questions.
Schedule your session today!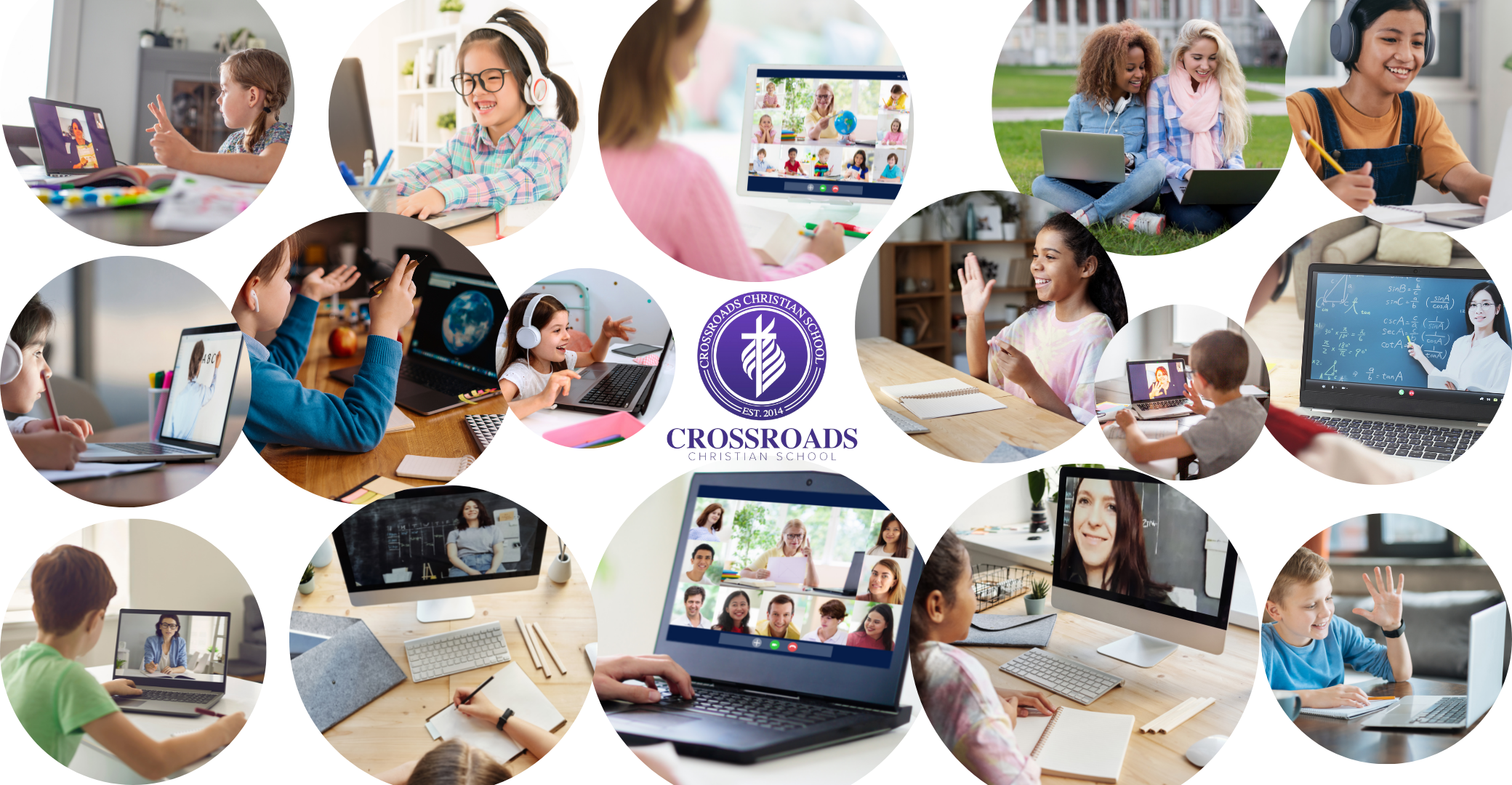 Face-to-Face Online Tutoring
Can't make it to campus? Schedule a session today!
Wondering what online tutoring looks like? Need live instruction?
For homebound students or families living too far from campus, here's a glimpse...